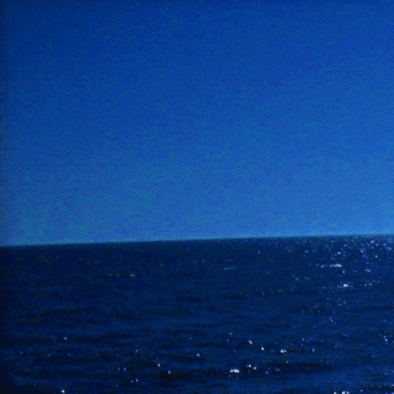 The Raid 2 Is Great, Long But Great.
The Last Days On Mars Is An Interesting Movie, That I Am Sure Will Gain Cult Status In Years To Come.  
Infamous Second Son Is Mind Numbing Good Fun.
300: Rise Of An Empire Is More Of The Same, And As Entertaining As A Horse Jumping Through Flames On A Boat.
The Grand Budapest Hotel Is The Most Wes Anderson Film Wes Anderson Has Ever Made.
South Park Stick Of Truth Is Like Playing An Episode, Perfect If You Love The Series. But Weak If You Don't. Real Shame About The Censorship Too.