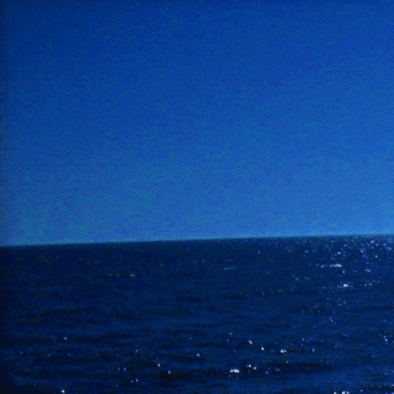 Price Drops For All The Family!!
Zombies has been doing well enough considering there's been modest to no advertising, but 'tis the season and since the world is collectively in the poor house, we've lowered the price of Zombies.

Well more along the lines of slashed its price, sitting at a comfortable 99p/99¢ for the Kindle version and £4.99/$7.19 for the Paperback.

Pretty spiffing if you ask me, but I am a little bias.
Hunger Games: Catching Fire Was Okay, Nothing Special. Felt Like An Extended Trailer For Mockingjay. 
Gravity is Beautifully Horrifying. It Filled Me With Dread, Yet I Just Could Not Look Away.
Go See This In The Largest, Loudest Cinema You Can. 
Escape Plan Is An Old School Action Movie, Brilliant And Stupid In Equal Measure.
Jon Hopkins - Breathe This Air feat. Purity Ring
Machete Kills Is Some Dumb Ass Shit, But God Do I Love It!
GTA 5 Was Okay, But Never Surpassed My Expectations.
Dr Bloodmoney Is A Slow Burn And Very Of Its Age, But With A Typically Philip K. Dick Ending Making It Worth The Read.
White Lies - There Goes Our Love Again
Riddick Is A Dumb Movie, I Did Enjoy It. Although The First Half Hour Did Feel Like A Pilot For A TV Series.