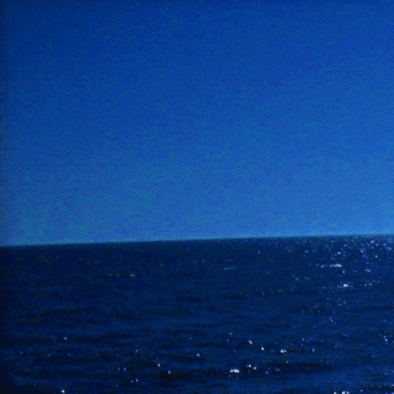 Philip K Dick - Valis (Japanese Cover)
London Grammar - Nightcall
Enjoying this album a lot, great cover.
American Hustle Didn't Hook Me Like I Thought It Would, Maybe It's More Of A Slow Burn And I'll Appreciate It More On Second Viewing. 
Non-Stop Is Like A Murder Mystery On A Plane, With Liam Neeson. How Could That Be Anything But Awesome.
Strider (2014) Is Old School And Brilliant For It.
Call Of Duty: Ghosts Is A Fun Enough Adventure With A Few Nice Touches, But Adds Little To The Genre.
RoboCop (2014) Is A Big Dumb Action Movie, And Far Better Than I Thought It Would Be.
(Source: cameos, via hellstarfantasy)
Watching back some gameplay footage for an upcoming review and noticed something unnoticeable at normal speed.
Suffering 2 be spooky even when your not playing.
The Monuments Men Isn't The Best, But Has Some Great Acting And Is Based On An Excellent Story.