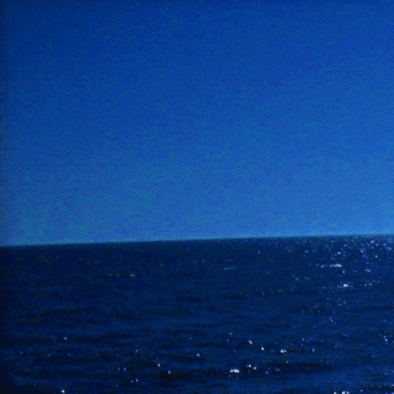 der planet, ludwig schwarzer, 1977
(Source: toutpetitlaplanete, via hellstarfantasy)
The Raid 2 Is Great, Long But Great.
The Last Days On Mars Is An Interesting Movie, That I Am Sure Will Gain Cult Status In Years To Come.  
Infamous Second Son Is Mind Numbing Good Fun.
300: Rise Of An Empire Is More Of The Same, And As Entertaining As A Horse Jumping Through Flames On A Boat.
The Grand Budapest Hotel Is The Most Wes Anderson Film Wes Anderson Has Ever Made.